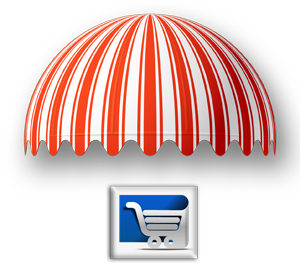 Welcome to the Portraits & More eStore.
Enjoy looking through the large selection of prints and specially designed products that will enhance your memories of the school year. This eStore is for prepay portrait orders only as a re-order option. You will have received an insert in your portrait package with a unique private gallery locator # on it to use in accessing your private image gallery. When prompted at the gallery entrance enter the locator # to begin shopping.
List of choices …
Portrait Prints
Enhanced Portrait Prints
Stickers
Image CD
iPhone Cases
iPad Covers
Message Boards
Calendars
Magazine Covers
Posters
Statuettes
Dog Tags
Key Chains
Magnets
Mugs and Bottles
… and much more.
Click on the shopping cart icon to proceed to the gallery entrance.